On The Air!
Join us for our monthly radio show every 3rd Monday of the month, 7pm CST, at News For The Soul Radio!
We are humbled and honored to be invited by Nicole Whitney, Founder of News For the Soul Radio, to host our own radio show! Topics will include:
Feline nutrition
Learning to read pet food labels
Holistic health modalities such as homeopathy, herbal medicine, flower essences, and more
Resolving feline behavior issues
Case studies
Inspirational stories
Animal communication
Reiki for cats
Interviews with cat professionals, healers, and more
Hosting a radio show was never "on my radar," yet sometimes the universe surprises us with opportunities we never expect! I am grateful for the chance to help and inspire cat parents learn and explore new paradigms. Call-ins and emails during the show are welcomed, too.
Can't listen live? No problem! You can catch the recorded shows at the links below.
April 15th, 2019: The Importance of Cat Nutrition
http://www.newsforthesoul.com/show-mp3s/purrrfectly-holistic-with-pam-on-nfts-april-15-2019-today-the-importance-of-cat-nutrition/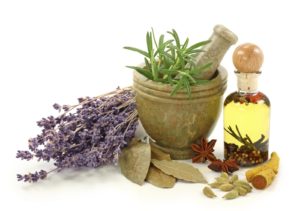 May 20th, 2019: Items to put in your cat's holistic health toolkit–Part 1
https://soundcloud.com/news-for-the-soul-radio/purrrfectly-holistic-with-pam-may-20-2019-what-to-put-in-your-cats-holistic-health-toolkit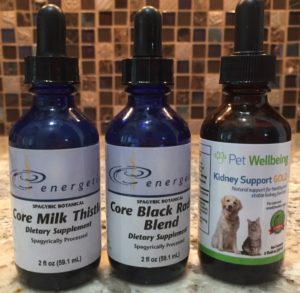 June 17th, 2019: Items to put in your cat's holistic health toolkit–Part 2
https://soundcloud.com/news-for-the-soul-radio/purrrfectly-holistic-with-pam-june-17-2019-tools-for-pets-holistic-health-toolkit-part-2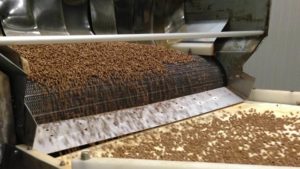 July 15th, 2019: The Truth About Kibble
June 15, 2020: CBD expert Angela Ardolino discusses using cannabis for pets
July 20, 2020: Cat tips and advice, Q & A
August 17, 2020: Dr. Margo Roman, DVM, talks about Micro Biome Restorative Therapy
September 21, 2020: Dr. Marci Koski discusses inter-cat aggression, litter box issues, and introducing a new kitty to the home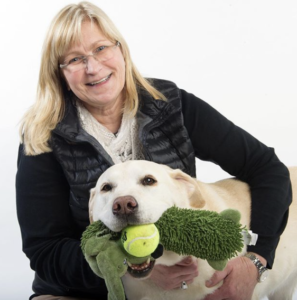 October 19,2020: Chris Bessent, DVM discusses biologically appropriate nutrition for cats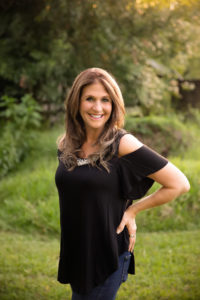 November 16, 2020: Marlene Siegel, DVM, talks about detoxing our pets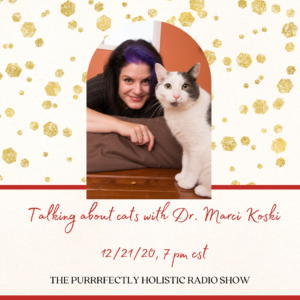 December 21, 2020: Dr. Marci Koski returns to talk about ways to resolve unwanted behavior
http://www.newsforthesoul.com/show-mp3s/purrrfectly-holistic-with-pam-today-dr-marci-koski-returns/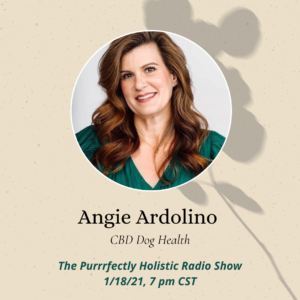 January 18, 2021: Angie Ardolino returns to discuss more on CBD for pets
https://soundcloud.com/news-for-the-soul-radio/purrrfectly-holistic-with-pam-angie-ardolino-with-cbd-dog-health/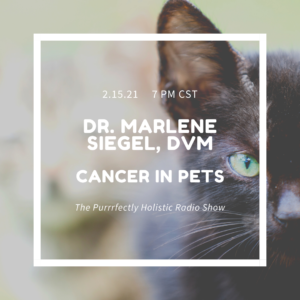 February 15, 2021: Dr. Marlene Siegel returns to discuss cancer in pets
https://soundcloud.com/news-for-the-soul-radio/purrfectly-holistic-with-pam-feb-1521-dr-marlene-siegel-cancer-in-pets/