Categories
Search
Make A Donation
Do you have the same love for our furry friends and want to contribute to our mission of treating pets with love, care, and holistic approaches? We invite you to click on the donate button below to make a donation. With gratitude, we say "thank you!"
Partner
We're proud to be a partner of the Feline Nutrition Foundation. Click here for more information.
World's Best…
March 23, 2016 | by Pam Roussell
You must check out this game! It's probably the cutest thing I've seen in a long time that enlists players to help donate litter to shelters. Hats off to World's Best Cat Litter for coming up with this one! If you're a cat fanatic this game is for you. But I must warn you–it's pretty addicting! So if you're in the mood to be amused and to help out some needy cats, click away and let the purring begin!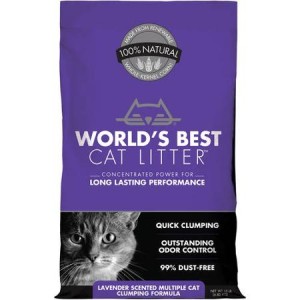 https://www.worldsbestcatlitter.com/donate-cat-litter/?utm_source=newsletter&utm_medium=email&utm_campaign=givelitter
---