October 5, 2023 | by Pam Roussell
How & Why To Get Your Cat On A Raw Diet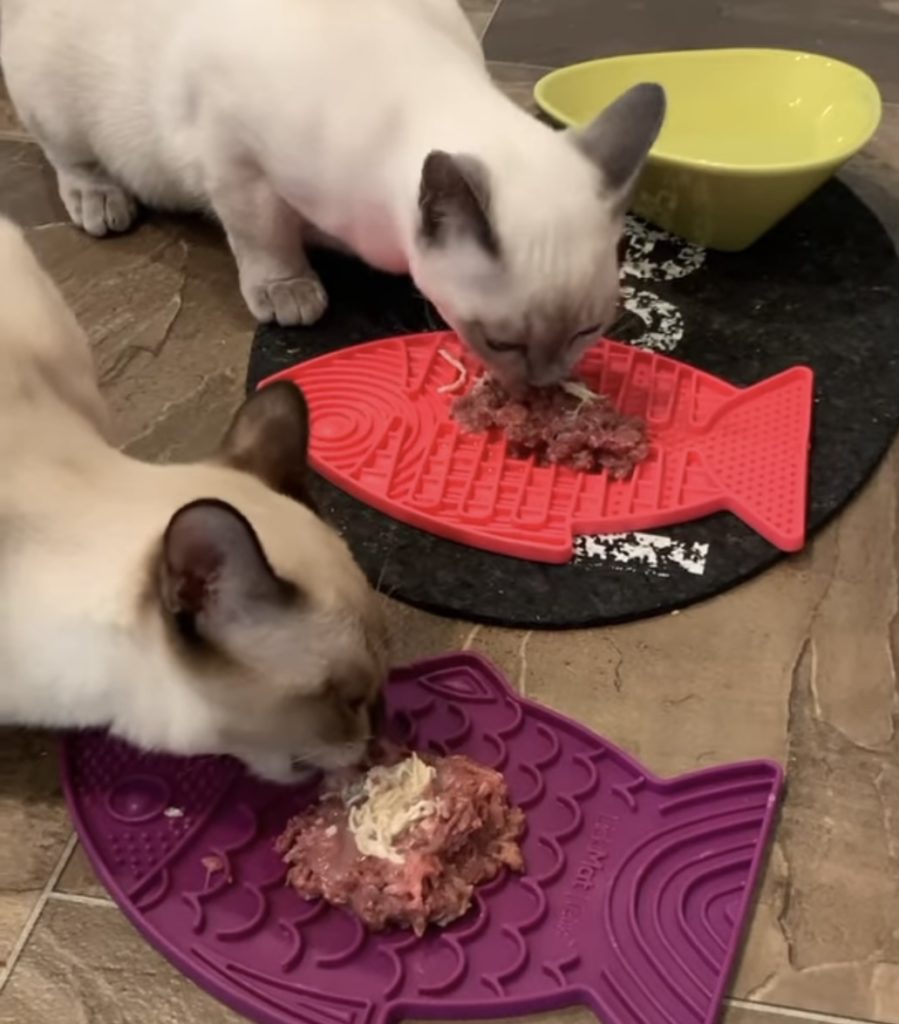 It's all about cats this month! This week I sat down with Brad Clinthorne from Steve's Real Food to discuss how and why it's important to get your cat on a raw diet.
In today's chat we discussed:
My journey of transitioning my cats from kibble to a raw diet
Why we should feed cats like carnivores
The benefits of feeding a species appropriate diet
Toxins found in dry and processed foods
Why grain-free food is not what you want to feed
A cat's blueprint
The transition process from kibble to wet to raw
Success stories
How our energy affects our cats at meal time
What to look for in a raw food product
And much more! What was your biggest take-away in today's chat?
Check out the selection of raw diets in our shop!