September 25, 2016 | by Pam Roussell
I Spy…a few cats!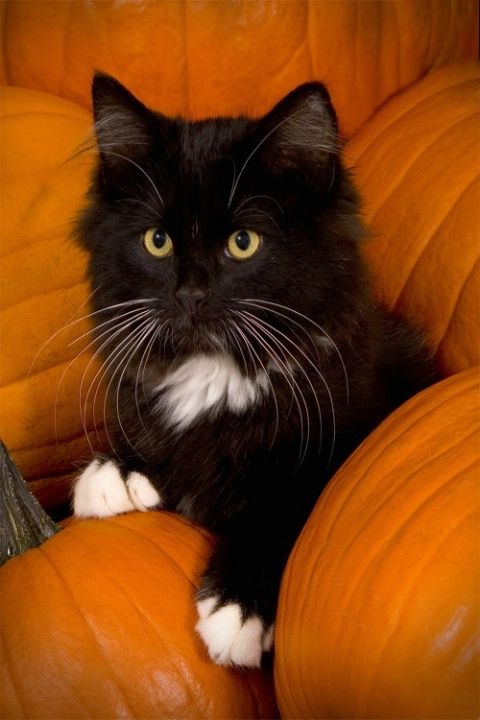 I came across another great email in my inbox this week. I love how World's Best Cat Litter comes up with some really fun ways to engage their audience! Check out their latest game: "Hay…There's a Cat!" When you find all the cats it gives you a chance to win lots of free cat litter! And let's face it…who couldn't use some free litter? (Click on the photo below)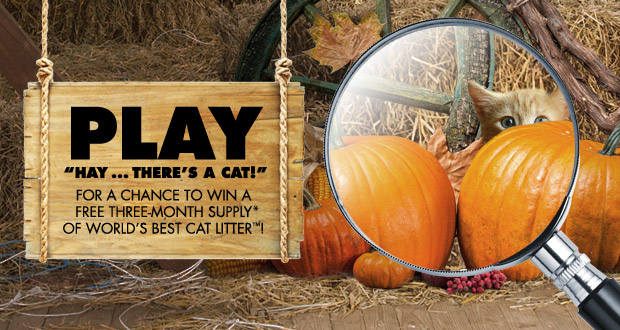 My favorite season is fall as we look forward to some cooler, less humid weather down here in Houston, TX, a change of foliage, and of course, fall baking! To me, pumpkins and fall go hand in hand, and I've noticed pumpkins are starting to appear in every store I go into. Pumpkin is great for cats, too. Does your cat like it? My friend, Mary, feeds her cats Ava and Grant pumpkin as a treat several times a week…and they lick it right off the spoon! Now that fall is here it reminds me to include pumpkin more regularly into my cats' food. It's not only super healthy and loaded with lots of great vitamins A, C & E, zinc, potassium, magnesium, it's got both alpha and beta carotenoids which act as antioxidants and help fight and prevent cancer. It's also a great source of fiber in case your cat has diarrhea or constipation.
A few brands I would recommend are Nummy Tum Tum, Weruva, and Fruitables, (available in The Boutique For Cats!).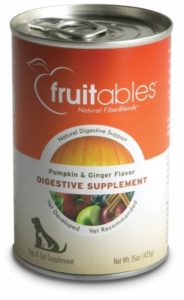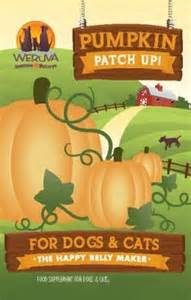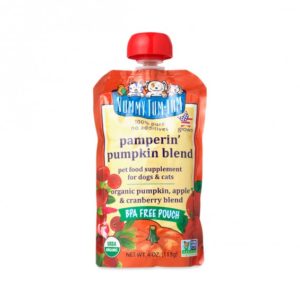 Check out this cute video of Grant smacking as he enjoys his pumpkin treat his mom, Mary, gives him!
Save
Save
Save
Save
Save

Does your cat like pumpkin? If so, send me your videos or photos!
Save
Save
Save
Save
Save