January 21, 2023 | by Pam Roussell
Love Is Never Ending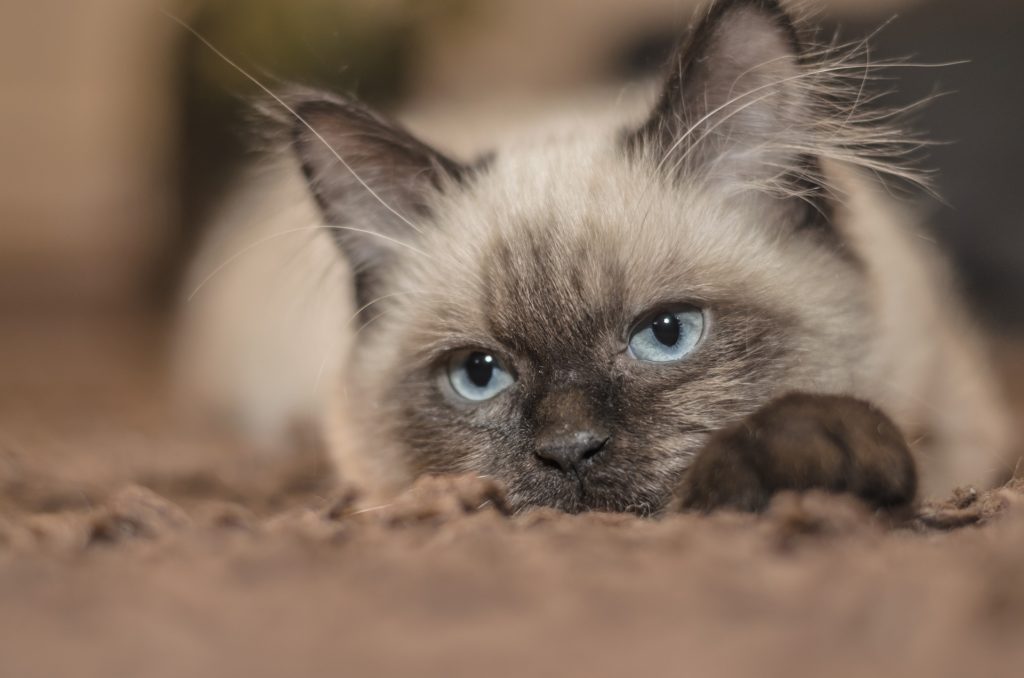 Loss struck unexpectedly this week for my close friends when their kitty suddenly passed away, leaving them in shock and grief. They began to question everything. And doubt.
Two questions they desperately want answers to are:
Why did this happen? And could we have prevented it?
If you've ever experienced this kind of situation with your pet, undoubtedly you are familiar with the grief and sorrow that accompanies it. And it's not pretty.
Soul connection
Soon after this happened one of my cats in spirit, Hershey, visited me and gave me a message that is so fitting for this kind of situation. He insists I share it, so here goes!
Love is never ending. It transcends time and space.

We are always together, our particles of light joined together with an eternal bond.

Keep teaching this to others whose hearts are broken right now. They are seeing with their eyes, not their hearts. Feel the love continue on, even in absence.

We are in a time of transformation, and this affects the animals, too. They know it. They feel it.

Many have left already to help from the other side. Do not be sad for it is their soul's contract, their path.

Be present. Be here. Be now.

Connect deeper. Transform.

Trust your soul…it knows.
Connect with your heart
Energy recognizes energy. When a pet in spirit is near us it can trigger a sudden emotional response! Rather than feel sad, allow your heart to be happy that your pet is with you in that moment. Connect with them in your heart and feel the love rush in. Allow it to penetrate every cell of your being and bring healing. Most importantly, always remember that the love we share is never ending.